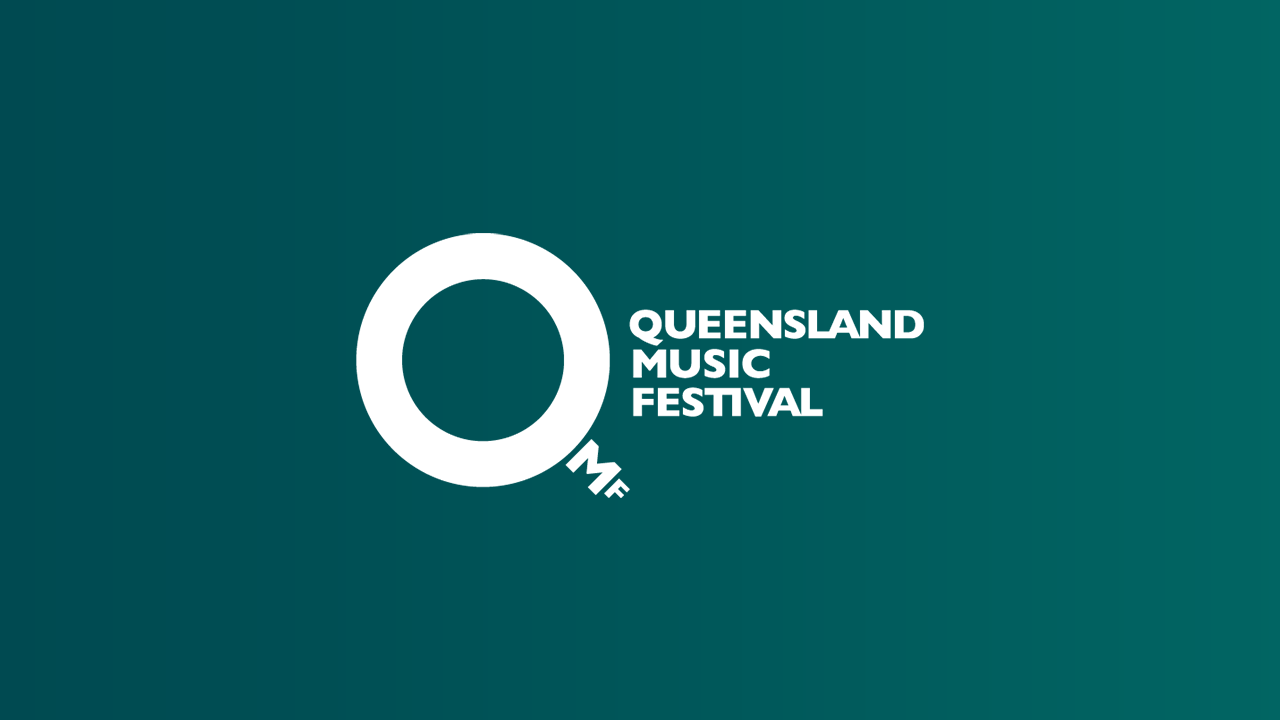 Australian music icon Kate Ceberano, alongside X Factor winner and Eurovision grand finalist Isaiah and Queensland Music Festival Artistic Director Katie Noonan, took to the stage to sing for change about domestic and family violence. The monumental musical event You're The Voice culminated in a moving, mass rendition with 2000+ choristers singing with John Farnham at 5pm on Saturday 29 July at Brisbane's South Bank Piazza, a fitting finale to the 2017 festival.
The video of Queensland Music Festival's You're the Voice concert will be available until 5pm, 31 August.
You're the Voice pre-concert video featuring ambassadors, foundation representatives and participating choirs from across Australia.
0:00 – 7:20
You're the Voice concert featuring John Farnham, Kate Ceberano, Katie Noonan, Isaiah, Dr Jonathon Welsh AM and thousands of choir members from around Australia with MC Sharyn Ghidella.
7:21 – 1:04:47
You're the Voice Sony Foundation charity single video featuring Archie Roach, Kate Ceberano, Katie Noonan, Troy Cassar-Daley, Montaigne, Isaiah and the Cheep Trill choir.
1:04:48 – 1:09:26
DONATE NOW
Purchase the You're The Voice Charity Single. All proceeds will be donated to DVConnect.
Donate to the Allison Baden Clay Foundation.
Donate to the Luke Batty Foundation.
You're The Voice is presented by Queensland Music Festival, Brisbane City Council, Queensland Government and Aurizon.
Major Partners
Silver Partners
Bronze Partner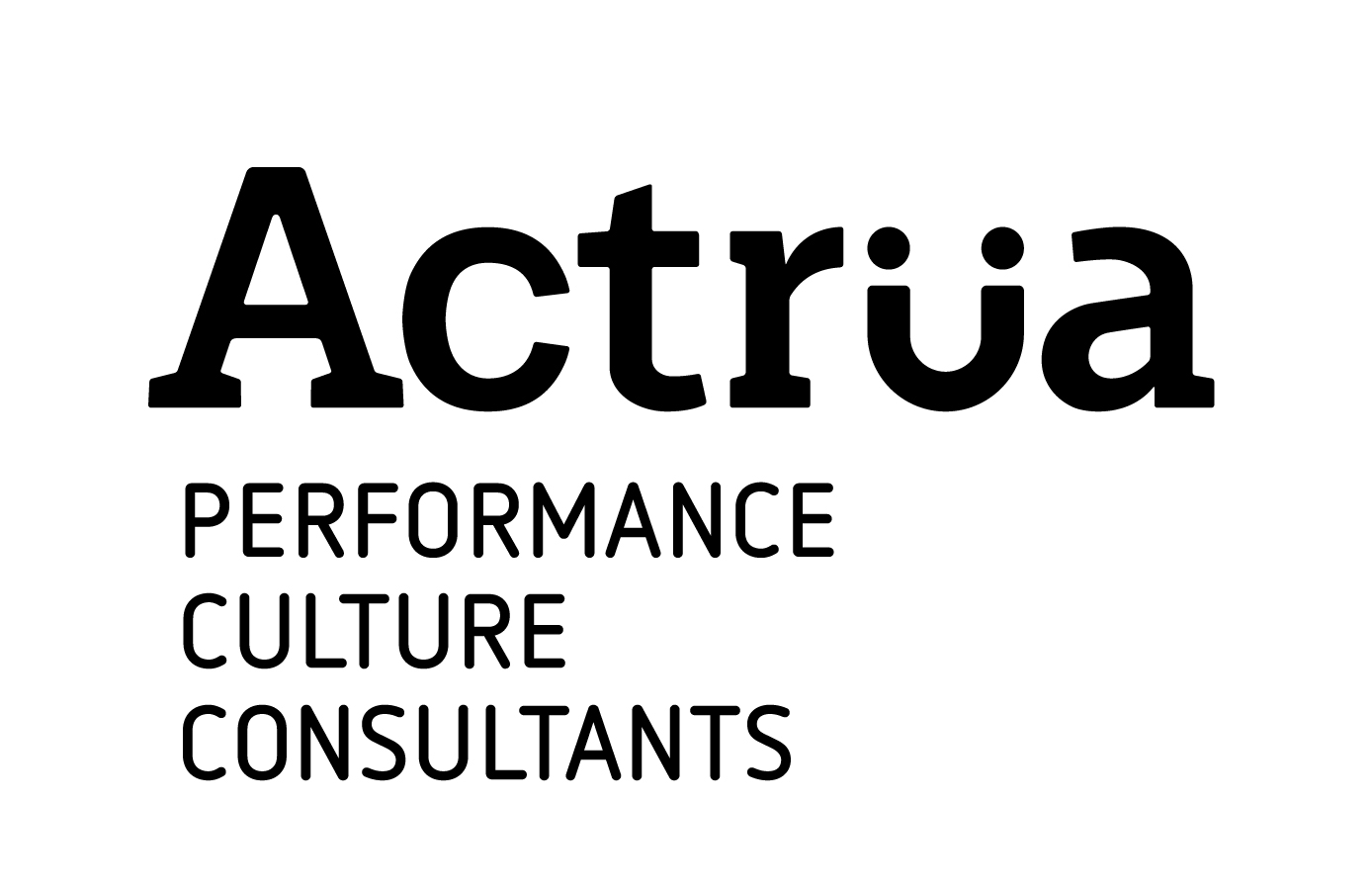 This project has been assisted by the Australian Government through the Australia Council, its arts funding and advisory body.
This program has received additional support from the Queensland Government through Department of the Premier and Cabinet as part of its commitment to maintaining and building safe, connected and cohesive communities.